Foreign and home missions are an important part of our church program. About one-third of our church giving goes to missions. We support various missions agencies whose doctrinal statement is similar to ours. About half of our missionaries are directly supported by the church. They other half are supported by various families in the church that want to have a part in that particular missionary's work.

Northern Village Ministries
Paul and Pat Giles served a village in Northern Canada for many years. Our church continues to support the work with these people through summer trips to the villages. Each trip includes a Vacation Bible School for students and evening Bible Studies for adults. This ministry is a Bible believing, evangelical ministry with the goal of presenting the gospel of Christ to the people of northern Saskatchewan. Their vision is to see the Lord establish indigenous churches that preach and teach the Word of God and perpetuate His love by reaching out to their own villages and beyond.
Pat Giles – Latest Newsletter

Haiti Sister Church Project
Our church has partnered with an indigenous Haitian Church in the village of Pilate Frozin. We have made yearly trips to the church to encourage the believers, evangelize the community and provide spiritual resources for the believers. We are looking ahead to a March 2017 trip. Thanks so much for your prayer support and financial gifts. Here is video of the 2015 trip.
Grace Mission – Latest Newsletter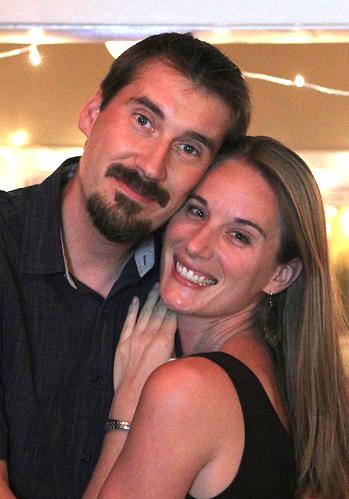 Barry Warren – Latest Newsletter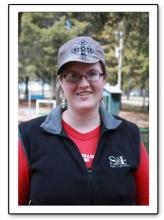 Alicia Larson – Latest Newsletter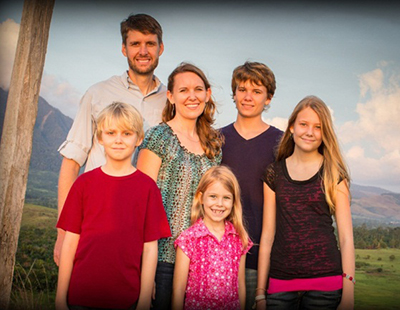 David Holsten – Latest Newsletter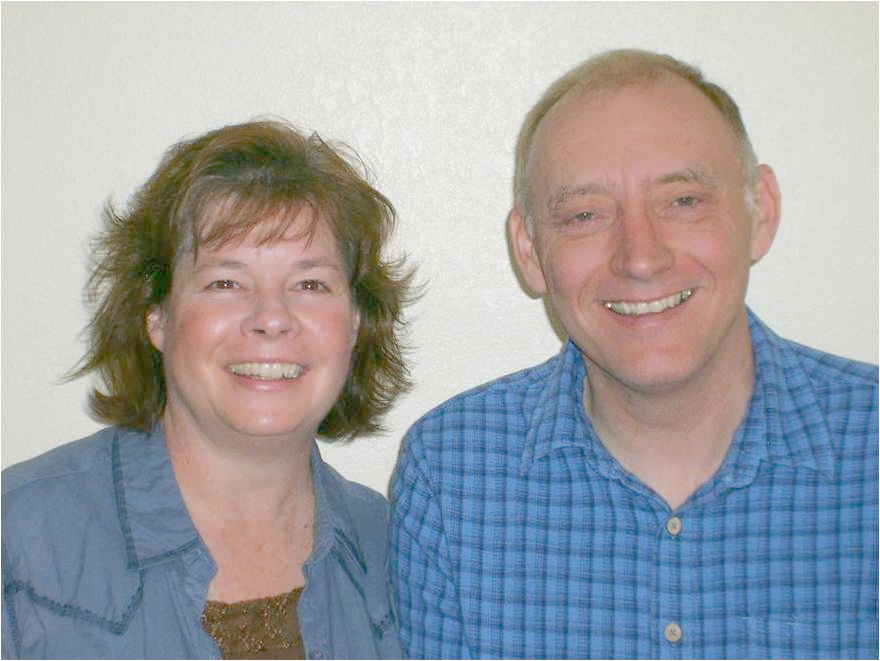 Warren Cheek – Latest Newsletter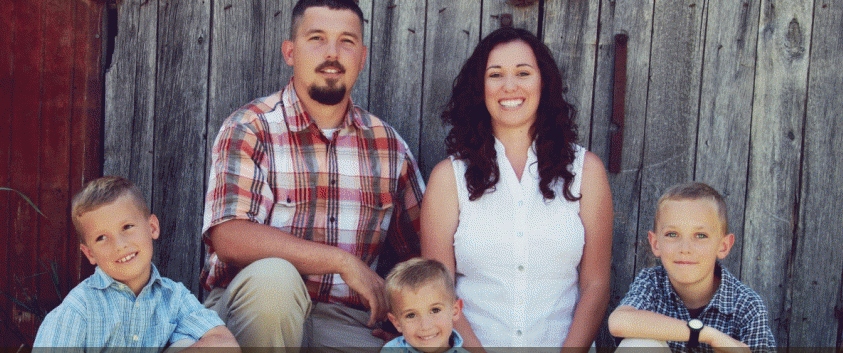 James Ellis and Family – Latest Newsletter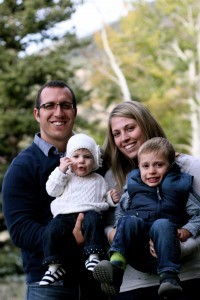 Shawn and Shayna Cramer –Latest Newsletter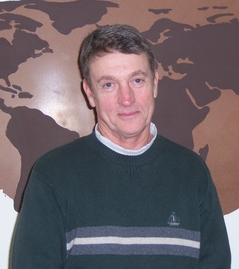 Dean Patterson –Latest Newsletter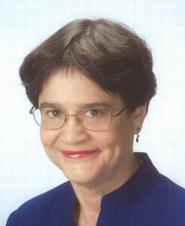 Cheri Geise –  Latest Newsletter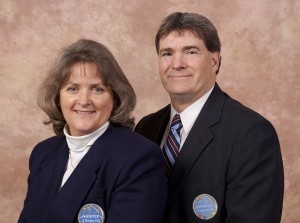 Joe & Jill Cook – Latest Newsletter
Kirk & Paula Dunham – Latest Newsletter
Hailey Dudley – Latest Newsletter